Packing and Secure Storage
PACKING MATERIALS AND SECURE STORAGE
One of the most important parts of moving is packing your belongings securely so that they can be transported without damage. You can select to pack yourself, otherwise we encourage you to use our professional packing and storage services.
By choosing our professional packing service you can save time and have the convenience of our staff taking care of things prior to moving.
If you want to pack yourself, contact us and we can supply all the necessary packing materials you may need. Boxes, containers, crates, tape, labels, trolleys.
Pre-move Packing Assessment
Our staff can visit your home or business to perform a pre-inspection and give you the best advice on the most efficient way to pack and relocate. We can also offer free quotes.
We will come to your location before the move at an arranged time to supply the necessary packing and materials you may need.
Cardboard Boxes.
Wardrobe Boxes.
Bubble Wrap.
Mattress and Sofa Covers.
Tape
Tissue wrapping paper
SECURITY STORAGE
Acme Removalist offer a full storage solution service, with flexibility for all your storage requirements. if you require long term or short term secure storage. Speak to us about our flexible secure storage options  Whether you are  relocating temporarily or have specials requirements and need to store your property for a period of time before relocating. We can assist with packing, storage then relocation at a later date. Contact us for more details
Competitive Prices
We have partnerships with secure storage facilities in many locations around NSW and offer competitive rates.
Secure Premises
The secure storage facilities we have access to are all professional companies that have liability insurance and are equipped with CCTV and security access to protect your belongings
Easily Accessible
You can access your storage locker during business hours or a predetermined time. Please access the storage facilities website or contact them once you have completed storage registration.
t.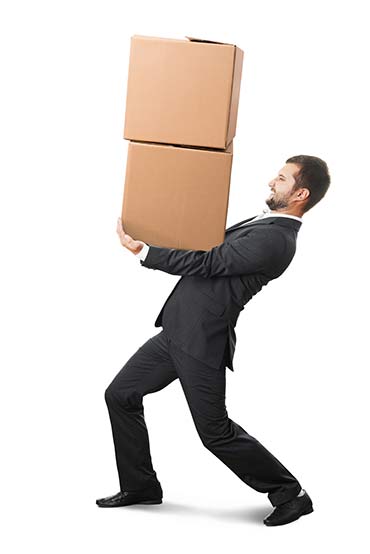 Monday to Thursday: 7.00am – 4.30pm
Friday: 7.00am – 4.00pm
Saturday: Closed