Office Removals in Sydney, greater NSW and interstate
Business and office removals in Sydney 
If you need help with office removals in Metropolitan Sydney, the suburbs, regional NSW and interstate. The Acme Removals moving team will be your best choice as we have extensive experience with businesses, small or large. Our team is committed to provide customers with the best transporting services aimed at professionalism and efficiency.
Acme Removals will save your business time and money by offering a punctual and competitively priced service. Acme Removals will take the utmost care when packing and relocating your furniture, equipment and personal belongings. Why should you choose our company? Well, we have years of experience, professional skills and training that make Acme Removals one of the leading office removalists Sydney.
Whether it is a small office move or a major enterprise relocation. Acme Removalist will offer you the best advice on how to get things done efficiently.
We also specialise with residential removals anywhere in Sydney, NSW or Interstate
Our well maintained trucks
Acme Removals Vehicles are under 5 years old and are regularly maintained and log booked serviced. This ensures smooth running during short or long hauls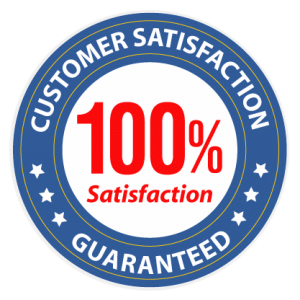 Larger Office furniture layouts
Our staff can disassemble your office furniture before storage on our trucks and re assemble at the new location, ask us for more information
Protecting your property
To protect your furniture and property our team use special materials and equipment to pack and move your equipment and furniture during the removals process.
Onsite parking
We will make all necessary arrangements with building management and relevant council departments to ensure that parking locations for our trucks are convenient for your location.
Office furniture layout
Your office furniture can be setup once relocated according to your floor plans and property set up.
Packing materials and containers
Acme Removals will arrange to inspect your office layout, equipment and belongings to ensure that sufficient packing containers are available before the move.
Flexible Hours
Our team can arrange flexible hours to meet your business schedule, we can offer a after hours and weekend operation so that there is no disruption to your business.
Rates packages
We understand whats involved with the different types of relocation. Our pricing can be negotiated based on business size and the hours involved. Our rates will be explained when you contact us for an initial consultation.
Packing & unpacking
Our staff will organise your furniture, equipment and belongings in a systematic way with labels during the packing and unpacking process.