Residential Removalists Sydney
Moving Homes in Metro Sydney, Greater NSW and Interstate
RESIDENTIAL RELOCATIONS Moving home and family can be challenging, let professionals help you. By choosing ACME Home Removalists , not only will receive the most efficient competitively priced relocation service. Whether it is a big job or small. We guarantee our clients complete satisfaction.
DOOR-TO-DOOR REMOVAL SERVICES Let our professional advice and experience help you make the best decisions when it comes to moving homes.
When it comes to home removals in Sydney, greater NSW or Interstate we understand the importance of choosing the right company that you can trust to take every care of your property and personal belongings. To us everything in your home is priceless, and our experienced staff take care in packing, storing and relocating your belongings. Everything is carefully wrapped and packed systematically to avoid damage during transport.
ACME Removalists  Removalists inner west Sydney provides a complete door-to-door relocation services for your move whether it is within Sydney, greater NSW or interstate. We will do our best to take care of your every need from start to finish. Let us assist you with our years of experience in the industry make the job an efficient and hassle free experience.
At removalists Sydney inner west, we  use quality and most appropriate packing and wrapping materials for each item. Our experienced and helpful staff will make your relocation smooth and stress free. We also offer secured storage and a unpacking service.
In preparation for your home removal, one of estimators can visit your property to review the items to be moved and assess your individual needs. We will then provide you with a competitive quote, complete with all associated costs.
You can trust our reliable and Professional Packing Services The most time consuming and often tedious part of moving homes is the packing.
You can leave it to us.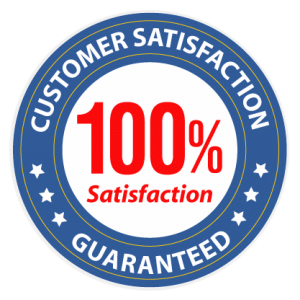 Our packing team are professionally trained and have experience with packing and handling of your personal possessions. All of our boxes and packaging materials are specially designed to protect your belongings during transportation.
Full Packing
Our professional team will pack up your entire home, taking special care of valuables and fragile and items. If you need us to, we'll also unpack it once you have relocated.
China and Glass
Let us take care of your fragile china and glass needs. We can wrap and pack these delicate items with special packing and wrapping material to ensure safe transportation.
Books and Utensils
We'll take care of all the heavy books and kitchen utensils.
Clothes
Our specially designed clothes transporters mean that your suits and dresses stay as crinkle-free as possible. We can even hang them straight back up at the other end so everything is easy to find.
Artwork, Antiques and Electronics
We provide specially designed materials and crates that completely protect your antiques, electronics, artwork or any other special items, during the move or in storage. This service is available on request.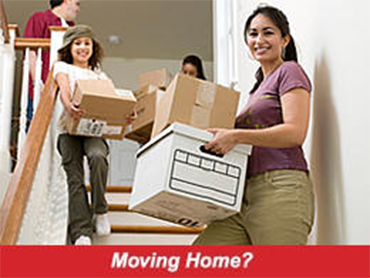 Monday to Thursday: 7.00am – 4.30pm
Friday: 7.00am – 4.00pm
Saturday: Closed